Are you an avid diver seeking new underwater adventures? Look no further than Marsa Alam, a hidden gem nestled on the Red Sea coast of Egypt. Marsa Alam is a destination that offers pristine beaches, vibrant coral reefs, and an abundance of marine life. In this article, we will delve into the enchanting world of Marsa Alam and uncover the reasons why it is a must-visit for diving enthusiasts.
Table of Contents
Introduction to Marsa Alam
The Magnificent Coral Reefs
Marine Biodiversity at its Finest
Unique Diving Experiences
Exploring the Wrecks of Marsa Alam
Best Time to Dive in Marsa Alam
Top Diving Sites in Marsa Alam
Safety and Conservation Efforts
Accommodation Options in Marsa Alam
Local Cuisine and Cultural Delights
Other Activities in Marsa Alam
How to Get to Marsa Alam
Travel Tips for Diving in Marsa Alam
Conclusion
FAQs (Frequently Asked Questions)
1. Introduction to Marsa Alam
Nestled on the eastern coast of Egypt, Marsa Alam is a tranquil seaside town renowned for its untouched beauty and pristine marine environment. Previously a small fishing village, it has transformed into a popular diving destination over the years, attracting adventure seekers from around the world.
2. The Magnificent Coral Reefs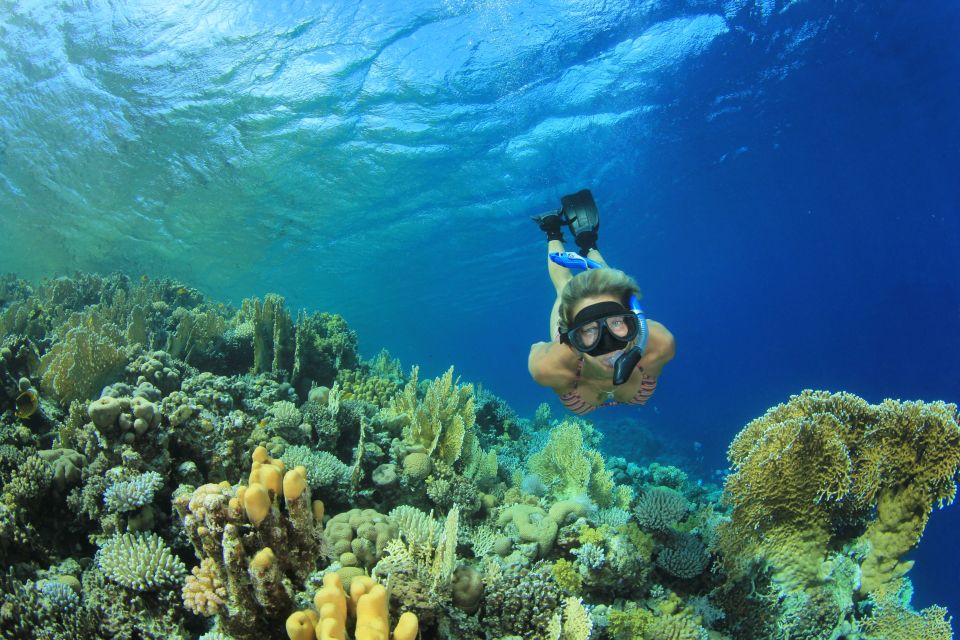 Marsa Alam boasts some of the most exquisite coral reefs in the world. These vibrant underwater ecosystems are teeming with life and provide a breathtaking backdrop for divers. The reefs are home to an array of colorful coral formations, including brain coral, staghorn coral, and fire coral. Prepare to be mesmerized as you swim alongside schools of tropical fish darting through the corals.
3. Marine Biodiversity at its Finest
The marine biodiversity in Marsa Alam is truly remarkable. From majestic sea turtles and playful dolphins to elusive dugongs and reef sharks, there is a diverse range of marine life waiting to be discovered. The abundance of underwater creatures ensures that every dive is a unique and awe-inspiring experience.
4. Unique Diving Experiences
Diving in Marsa Alam offers more than just coral reefs and marine life. The region is known for its unique diving experiences, such as night diving and drift diving. Night diving allows you to witness the mystical transformation of the underwater world, with nocturnal creatures coming to life. Drift diving, on the other hand, lets you glide effortlessly with the currents, providing an exhilarating and effortless diving experience.
5. Exploring the Wrecks of Marsa Alam
For those seeking adventure and historical intrigue, Marsa Alam offers the opportunity to explore fascinating underwater wrecks. These wrecks, dating back to World War II, have become artificial reefs, attracting a myriad of marine species. Dive into the past and uncover the stories behind these sunken vessels as you swim through their remnants.
6. Best Time to Dive in Marsa Alam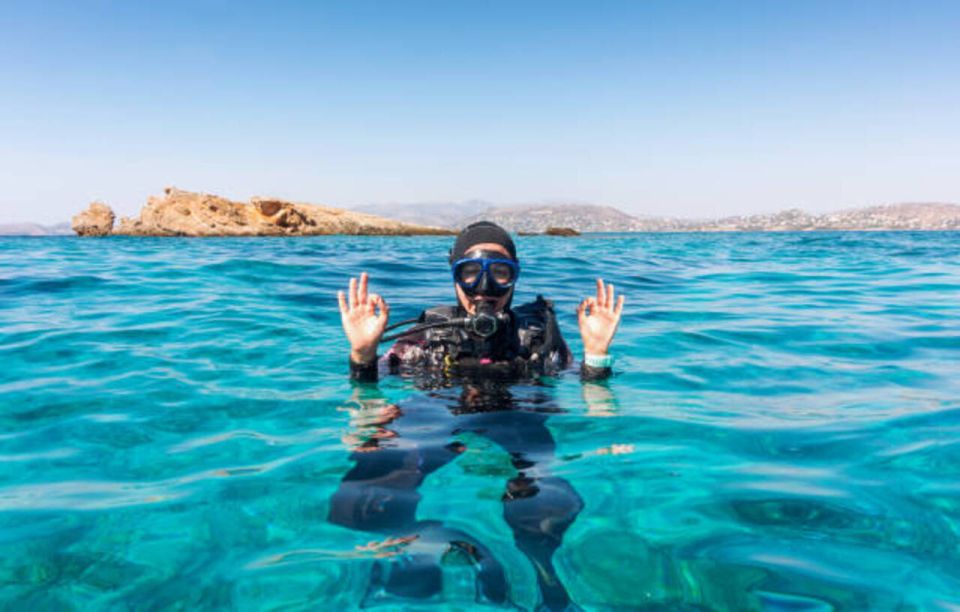 Marsa Alam enjoys a year-round diving season, but the best time to visit is during the spring and autumn months. During these periods, the water temperature is comfortable, and the visibility is excellent, allowing divers to fully appreciate the underwater wonders.
7. Top Diving Sites in Marsa Alam
8. Safety and Conservation Efforts
Marsa Alam takes safety and conservation seriously. Dive centers in the area adhere to strict safety guidelines, ensuring the well-being of divers. Moreover, efforts are made to protect the delicate marine ecosystem through initiatives like responsible diving practices and marine conservation programs.
9. Accommodation Options in Marsa Alam
When it comes to accommodation, Marsa Alam offers a range of options to suit different preferences and budgets. From luxury resorts with private beaches to cozy guesthouses, you'll find a place that caters to your needs. Many resorts also provide diving facilities and easy access to the dive sites.
10. Local Cuisine and Cultural Delights
Exploring Marsa Alam is not only about diving; it's also an opportunity to immerse yourself in Egyptian culture and cuisine. Indulge in traditional Egyptian dishes like koshari, falafel, and mouthwatering grilled seafood. Don't miss the chance to explore the local markets and engage with the friendly locals, who will be more than happy to share their stories and traditions with you.
While diving is the main attraction, Marsa Alam offers various other activities to keep you entertained. You can embark on a desert safari, ride a quad bike across the sand dunes, or take a boat trip to explore the stunning coastline. Snorkeling, fishing, and even kiteboarding are popular choices for those seeking a different kind of adventure.
12. How to Get to Marsa Alam
Marsa Alam has its own international airport, making it easily accessible for travelers from around the world. Several airlines operate regular flights to Marsa Alam, and domestic connections are available from major cities in Egypt. Alternatively, you can reach Marsa Alam by road, with well-maintained highways connecting it to other parts of the country.
13. Travel Tips for Diving in Marsa Alam
Ensure you have the necessary diving certifications and experience before attempting more challenging dive sites.
Pack reef-safe sunscreen to protect the fragile coral reefs from harmful chemicals.
Respect the marine life and avoid touching or disturbing any underwater creatures.
Follow the instructions of your dive guide and adhere to safety protocols at all times.
Stay hydrated and avoid excessive sun exposure by wearing appropriate protective gear.
14. Conclusion
Marsa Alam is an underwater paradise that offers a unique diving experience for enthusiasts of all levels. From its awe-inspiring coral reefs and diverse marine life to the thrill of exploring underwater wrecks, this destination has something to captivate every diver. Immerse yourself in the untouched beauty of Marsa Alam and create unforgettable memories beneath the surface of the Red Sea.
15. FAQs (Frequently Asked Questions)
1. Is Marsa Alam suitable for beginner divers? Yes, Marsa Alam has dive sites suitable for divers of all levels. There are shallow reefs with calm waters that provide an excellent environment for beginners to learn and explore.
2. Are there any age restrictions for diving in Marsa Alam? Most dive centers in Marsa Alam require divers to be at least 10 years